3-star The Originals City Hotel Le Garden offers 50 rooms boasting an elegant decor inspired by a colourful nature theme.
Book your spacious, light-drenched room offering the ultimate in comfort for your break with your partner, family or during your business trip in the heart of the Chateau of the Loire valley.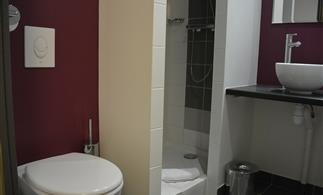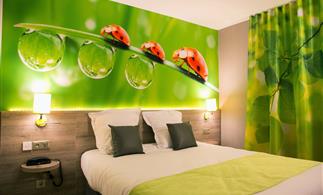 From 69 € in low season.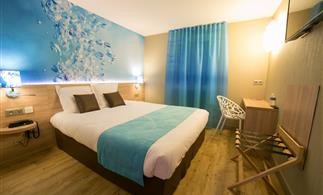 From 95 € in low season.